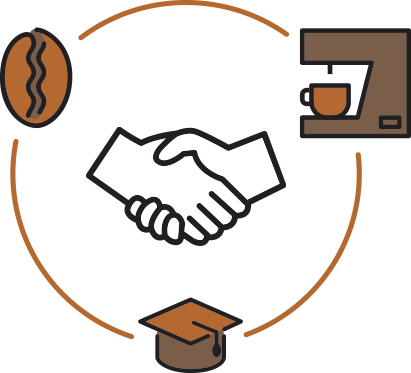 The motivation behind 2% Jazz Coffee is simple: provide uncompromising quality that is accessible to all.
We are a specialty coffee roasting company aiming to bring to people focused and exceptional service.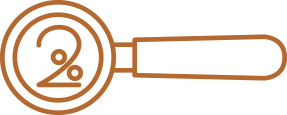 2% Jazz Espresso
2%Jazz Espresso is designed to be balanced, sweet, and smooth, and is inspired by the great coffeehouses of the pacific northwest that blazed a trail for the industry today. A blend of South American and Indonesian coffee, from our house to yours.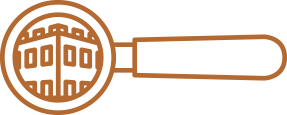 Hudson Blend
Hudson, our darkest offering, is a people pleaser. Warm and roasty with lots of baker's chocolate and a long smooth finish, this is rainy day and a notebook coffee. Old friends and new stories coffee. Before you reach for the cream, try it black and see why so many others have made the switch.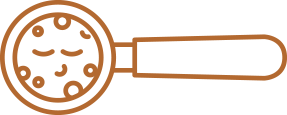 Decaf
Death before decaf? Then you haven't tried ours! South American and Ethiopian coffee decaffeinated in Burnaby using the Swiss Water process, our decaf exhibits a dry fruity character and a clean finish to satisfy even the most discerning customer – even right before bed.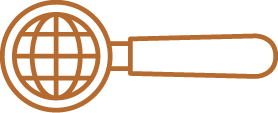 Single Origin
So much coffee in the world, and so little time! How do you try them all? Look no further, 2%Jazz's Single Origin Coffee program brings you beautiful coffee from around the world without you having to lift a finger.