Quality Coffee, Quality Vibe
Check out our video to get a sense of what you'll experience when you come visit. Even the video will make you happy. We promise!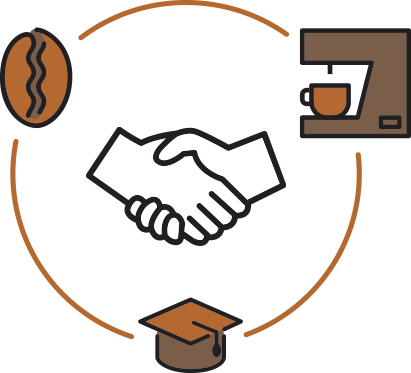 Our Coffee
2% Jazz Coffee is made with a simple aim: uncompromising quality, accessible to all. That's why we travel to Central America and around the world to source the very best beans for our needs, and that's why we roast those beans in our Roastery at the Hudson. The result is a freshness that is unsurpassed, with flavour profiles tailored to what coffee drinkers love. Balanced, sweet, smooth, chocolatey, or fruity — we have a range of roasts and blends that our customers keep coming back for. Whether you buy our beans to enjoy at home or visit one of our cafes so our baristas can perform their coffee magic for you, you won't be disappointed. See you soon.

Learn more about 2% Coffee.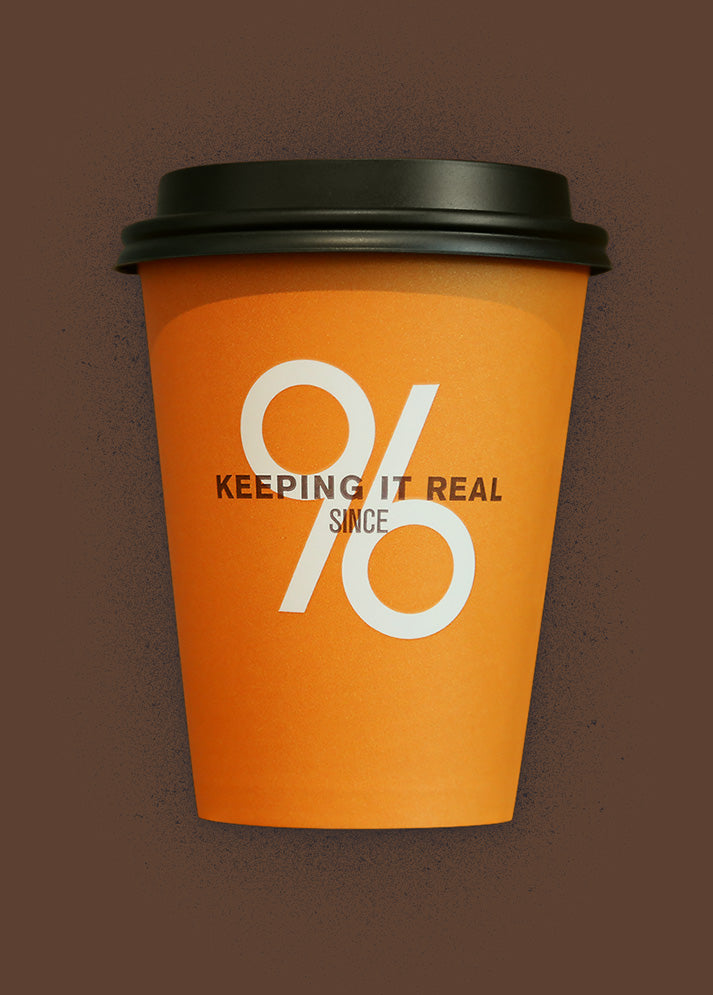 Our Cups
We love our cups! It took hard work to find affordable, compostable, custom cups for a small-scale coffee business, but we found them right here in BC. What's better? Our partnership helped make compostable cups accessible to all Victoria coffee shops and all small independent coffee shops right across Canada. We really are serious about making things better for everybody, and our cups are one of the ways we do that.

Learn more about Our Cups.
Wanna brew our coffee?
We strive to capture the hard work that goes into a great product through ethically sourced beans, our craft roaster, and excellent service.

If you think our fresh-roasted, quality coffees would be a great addition to your cafe or restaurant, contact us for wholesale pricing and information.
Our Podcast
Hosted by Victoria restaurateurs Sam Jones of 2% Jazz and Calen McNeil of Big Wheel Burger, the Bread and Butter Collective Podcast aims to share the secrets of the hospitality industry.

Whether you're in the hospitality business, considering joining it, or want a peek behind the curtain at what it takes to keep your favourite restaurants going… there's plenty to chew on here!